Open to the public since May 13, 2013, we emerged with the objective of creating a different and contemporary space that distanced itself from the concept of "traditional haberdashery", meeting the needs of the population that yearned for a close, pleasant and modern place.

.

In this space we could buy fabrics, knitting yarns, crochet threads, haberdashery items and different textile accessories of excellent quality. You could request sewing arrangements for your garments and you could also learn or perfect the various sewing techniques through different courses and workshops that we held regularly. In our atelier we also made baby layettes and handicrafts. All of this is unique and customizable.

With the introduction of the sale of sewing and embroidery machines, in late 2016 we also started to embroider using the machine.

In October 2017 we moved to a larger and more visible space, where we have better conditions to continue developing the activity. We stopped selling knitting and crochet yarns (an area that we did not have a consolidated know how), focusing more on the sale of sewing machines and personalized services.

With the growth in the sale of sewing machines, both domestic and industrial, we again feel the need to increase our space, so that we can have a larger exhibition area. We therefore decided to look for a new space, wider and larger. We made the transition in November 2020 to the current facilities and also decided to change the corporate image, as well as to adjust our focus within this area of ​​activity. We now have a stronger presence in the sale of sewing and embroidery machines, representing the brands ELNA, JACK, JUKI, NECCHI and FORTEVER.

We are specialists in embroidery machines of the ELNA (Domestic) and FORTEVER (Industrial) brands, providing ongoing support and technical support to all our customers.

In the area of ​​support materials for sewing, we highlight our own collections in synthetic materials (Napa, canvas, vinyl, etc ...) and in 100% cotton fabrics.

In terms of services, due to lack of availability, we stopped making personalized items, as well as machine embroidery.

With the resumption of normality after COVID, face-to-face workshops will be a priority.
.
Novembrer 2020
.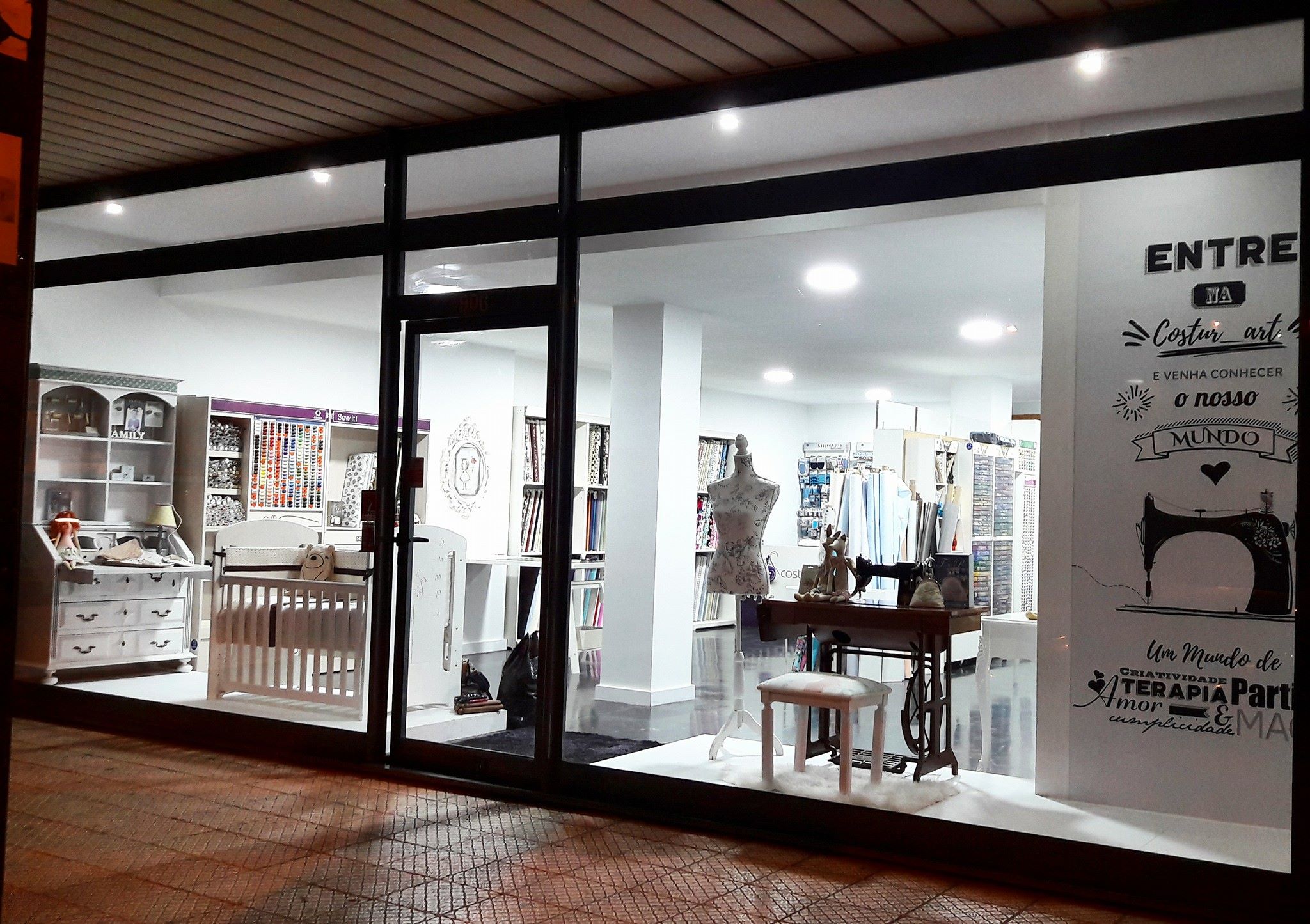 Since 2017 until 2020
.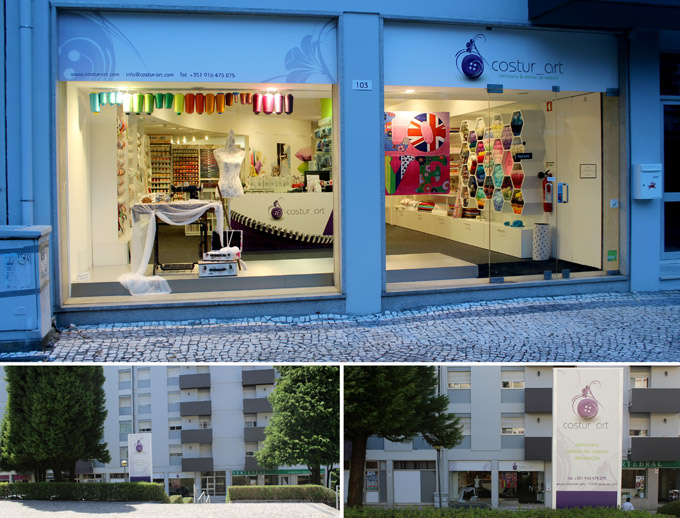 Since 2013 until 2017 
.
.
A LITTLE BIT OF HISTORY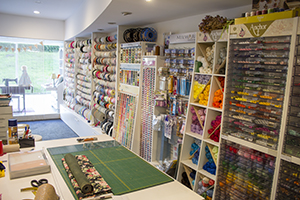 HOW DID THE IDEA CAME THROUGH
This project began to take shape in late 2011 when the managing partner Susana Tavares was seen contemplated with unemployment. We say "contemplated" for this event was seen as an opportunity and not as a fatality. After some thought about what I would do in the future, Susana decided it would like to explore your "bug" by sewing since, and its professional dressmaker mother in the field of decoration, very early coexisted with lines, fabrics, buttons and ribbons. However, even though you already have some knowledge acquired by this his first great teacher, Susana decided to improve this knowledge by taking a cutting and sewing course at the Atelier School Margarida Pereira and thus be better prepared to face their new challenge.
.
.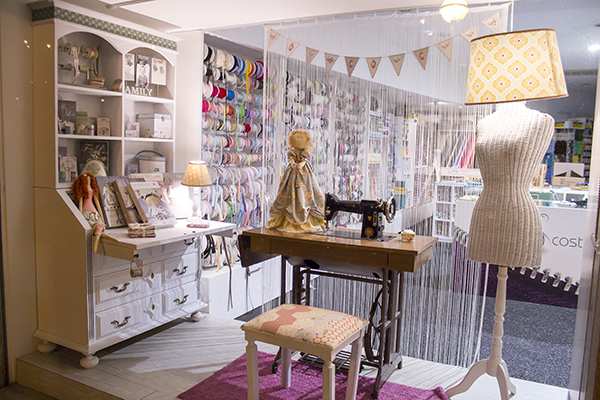 .
.
.
.
PROJECT DEVELOPMENT
Trying to take advantage of the benefits given by the IEFP to the creation of self-employment was made an application to INVEST + program with the Caixa Geral de Depósitos that after nearly a year of perseverance and determination, approval of the project was finally achieved.
.
.
.
.
.
.
.
CORPORATIVE EVOLUTION
(2013 - 2017)    (2017 - 2020)    (2021...)